Posted by G-Man, Oct 25 2008, 05:45 AM


Okay....here's one a ceratin Mr. Fortier is really gonna kick me in my butt about. I recieved an -e-mail Saturday morning from Mike Indovina....writer, artist, and creator of the character the Chimera. He was very happy with a review I recently did of the books the Chimera appear in.

He also cleared up something for me. Although Mike mentions the name Nighthawk in the introduction of his Chimera: The Collection trade paper back as the name he was originally going to use for the Chimera....the name of the actor that played the Chimera in the movie serials was not a play on the secret identity of Marvel's character Nighthawk....a.k.a Kyle Richmond.




Being a true blue Marvel Bronze Age Junkie I thought that would have been cool...but have to admit Nighthawk has very little in common with the Chimera.

As I said , Mike clears up this case of mistaken identity rather well.

It turns out Richmond Kane is a very obvious play of the name of Kane Richmond....an actor who portrayed Lamont Cranston....better known to the world as the crime fighter.....the Shadow. (he also played other movie serial characters such as Spy Smasher and Brick Bradford).

Kane played the Shadow in two serials Behind the Mask and The Misssing Lady.

http://www.youtube.com/watch?v=AY5FQ_b-OC4

Missing Lady trailer from youtube.....and below a scene from Behind the Mask.




Here's the part that's going to really get me in trouble with "Captain Ron" and I'm sure Mike is going to have a good chuckle about at my expense. Up to the point I got Mike's e-mail....all I knew about the Shadow I learned from an old coloring book I had as a kid and the 1994 movie starring Alec Baldwin and Penelope Ann Miller (which I'm going to have to make time to re-watch soon.)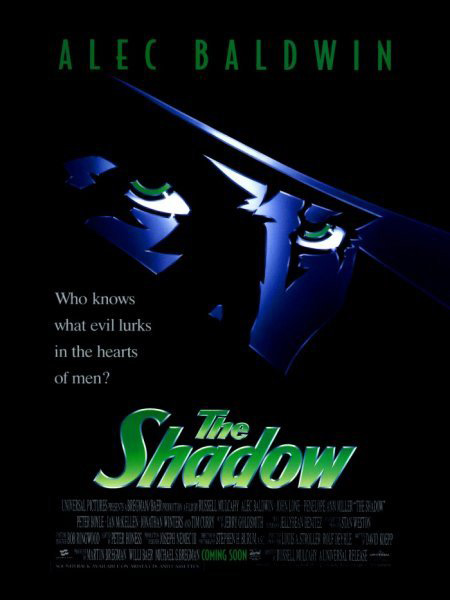 Among other things I should check up on and check out.....

Oops....got to go. Ron just sent me an e-mail.

(this is gonna hurt)
Comments